Nice one @AstridHandbikebee63 Although I didn't see any physical scars, I do understand the psychological damage

@stonestone63, you see the rubber bands? They hold the mangled screws. It was a big drama for @HarpinBobbyMcB as he loved playing that harp. Wait for him to comment on this.
You do have an excellent memory @AstridHandbikebee63!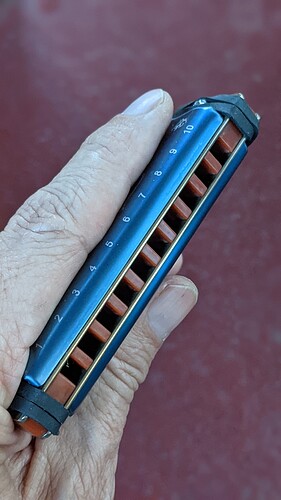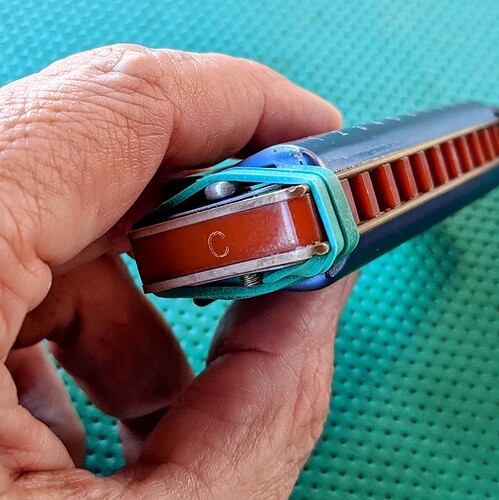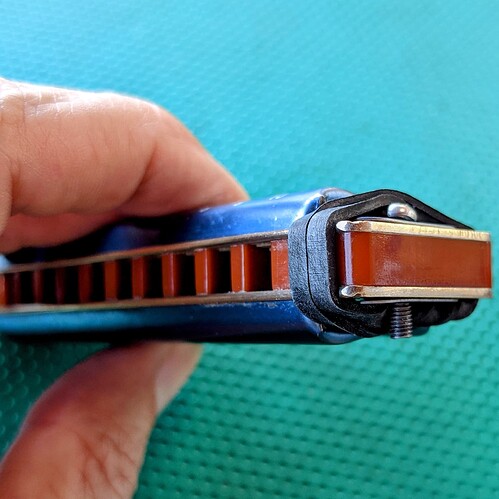 Here are a few pics

of my 008k held together with rubber bands after my screws got screwy

You changed the rubber bands. The first ones were colourful, @HarpinBobbyMcB.

Well done @HarpinBobbyMcB Your ingenuity is a monument to your love. I hope you are well brother

The rubber bands were my first fix, the colored string came later.
Here she is along with her siblings

dressed in string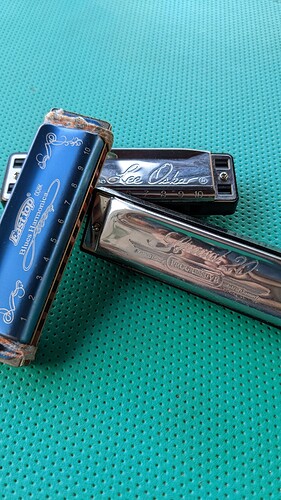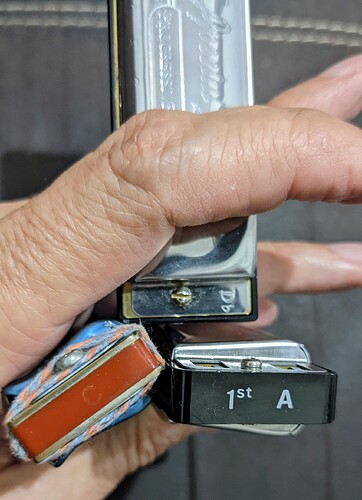 Thanks @HarpinBobbyMcB I love it bro