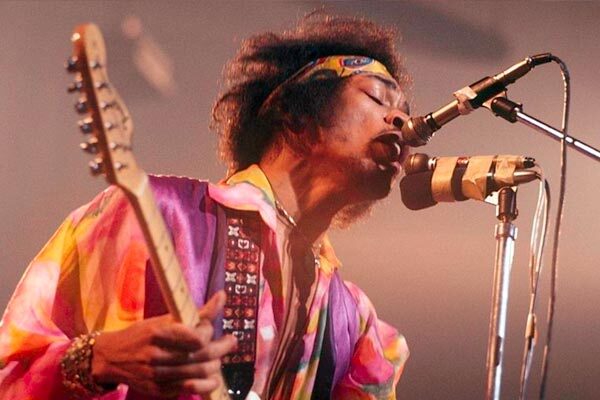 Alex is back at it again! Check him out shredding Hendrix' version of "All along the Watchtower".
He's playing a Bb harmonica in 3rd position in the key of Cm. If you've got a Bb harmonica and you want to play along with him, you can get the full tabs here.
Even though Bob Dylan wrote this song, the Hendrix version is the most popular. I just looked on YouTube Bob Dylan's version has 3.7 million plays. Not too bad. But Hendrix's version has 213 million plays!

In fact, even Dylan himself said he feels like he's doing a Jimi Hendrix cover song every time he plays it, even though he wrote it!

Sit back, relax and enjoy Alex Paclin's awesome rendition of this song.