Disclaimer for anyone who doesn't know: Frank Zappa is irreverent!
Please don't check these out if you don't enjoy irreverence!
(He's brilliant, but he's not for everyone. LOL.)
Honestly, I respect his musicianship and political critique, but I'm not a huge fan of his music personally (I don't listen to him in my free time.)
Anyways, here's a couple of his raunchy tunes that have harmonica.
1.) In France. Harmonica solo at 2:20.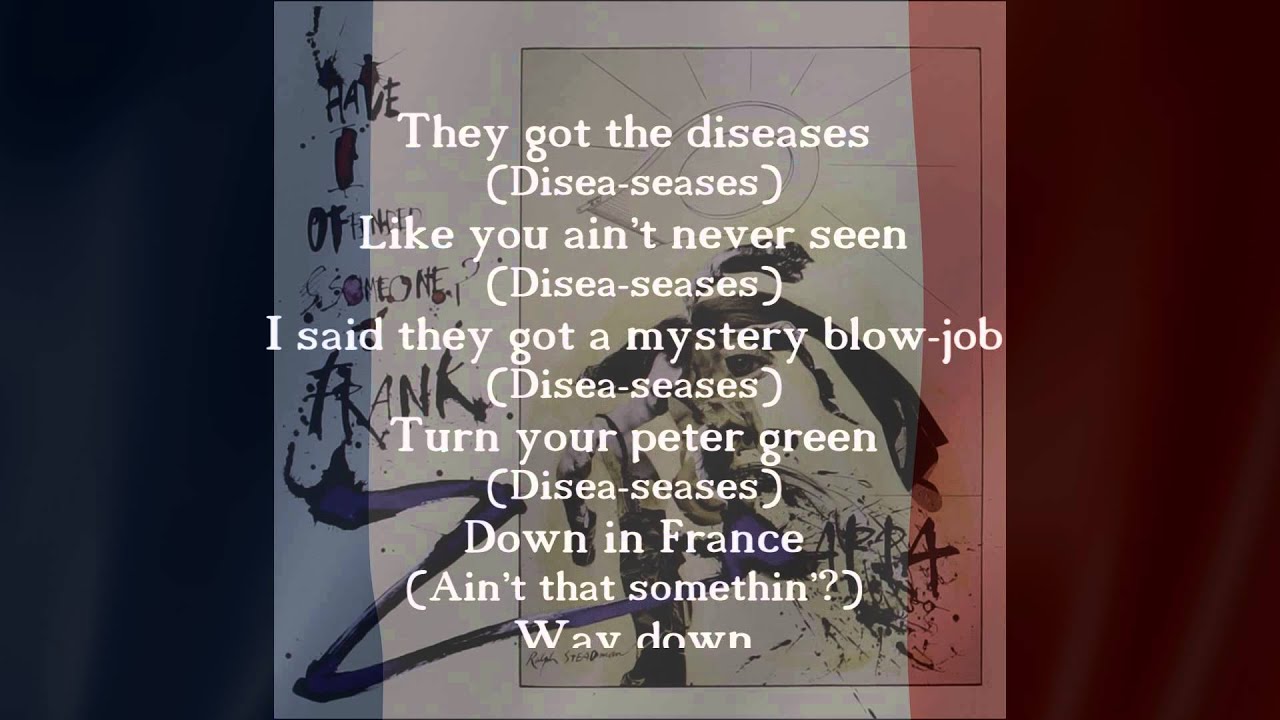 2.) Crew Slut Harmonica solo at 3:14.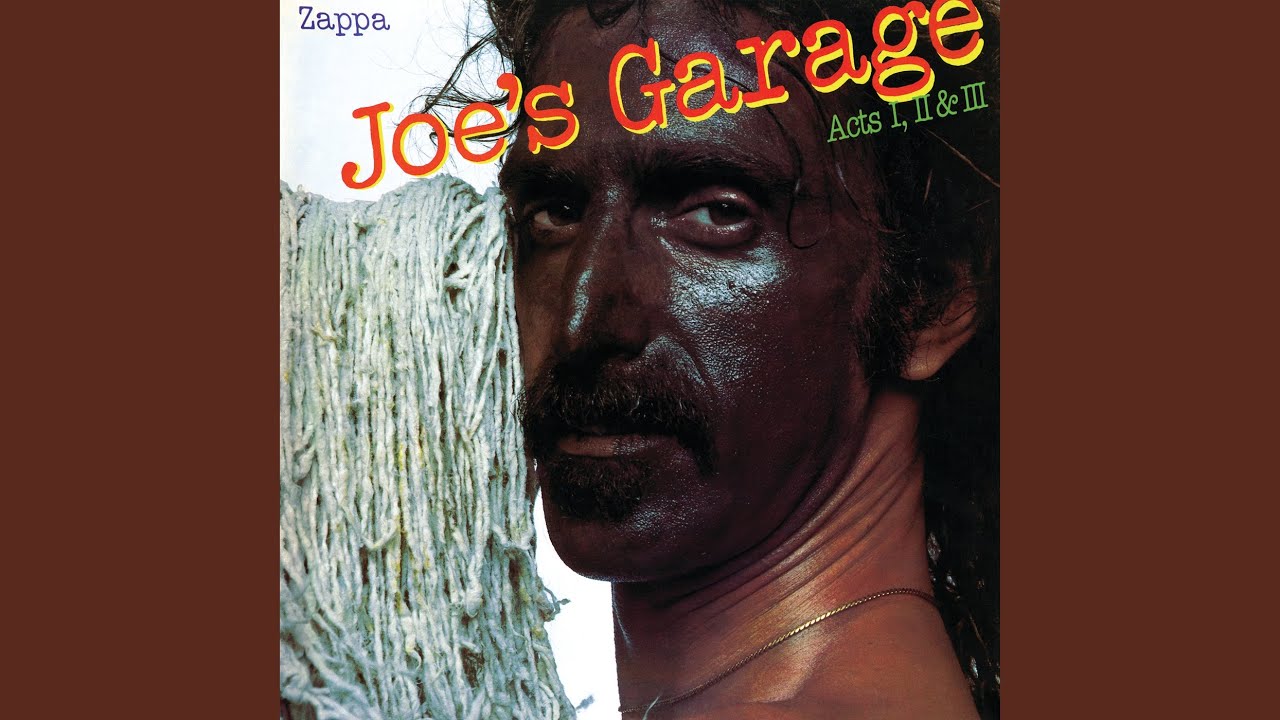 Here's a solo from Craig Steward, the player on that track: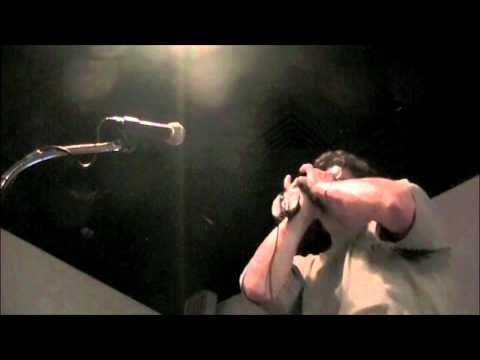 One thing we CAN learn from Frank Zappa is not to take ourselves too seriously.
Rock on,
Luke