I didn't realize that there's a whole book called Harp Styles of Bob Dylan.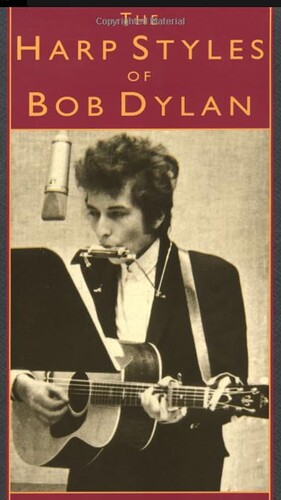 Thought I"d share it here, as well as start a thread where people can ask about or share anything related to Bob Dylan harmonica.
As you may know, I. do teach Mr. Tambourine Man in my Beginner to Boss course.
Who wants to talk Bob?