@Dai probably the first one or Bruno or Gindick. What about you?
Gindick is at a huge disadvantage cos he's playing 2 instruments at the same time! (He's also got a hug advantage cos he's playing both instruments, lol.)
Curious which one you liked best?
John Gindik, Martin Chemes, Bruno Zolini, [ian lofamia.
Ian Iofomia is coming out on tops at the moment Because it resembles little the most accurate. He's even playing it on a brand of harp I've never heard of harmonica-Golden Bird Harmonicas. Pinoy Harmonica | Facebook
https://www.carousell.ph/p/golden-bird-10-hole-diatonic-blues-harmonica-285787175/
You need to get Alex Paclin to do a version with tabs for Harmonica.com.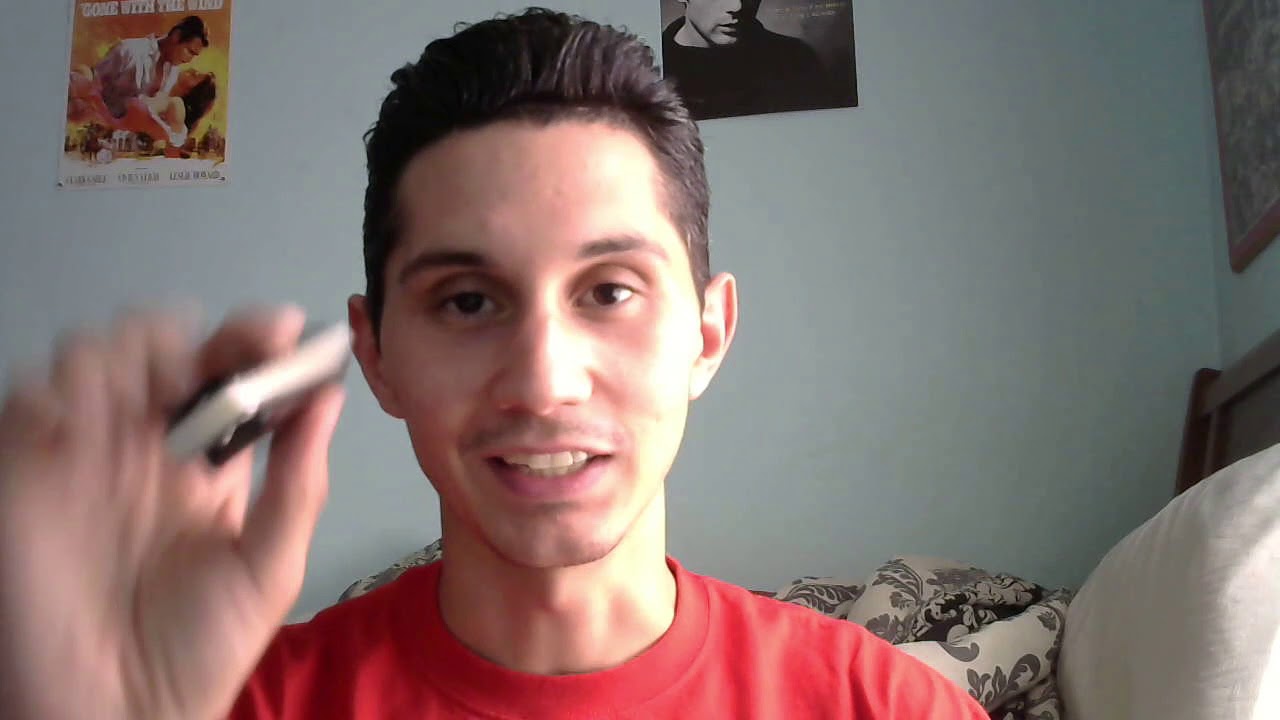 AGREED!!! GREAT idea @Dai. Thanks mate. I'll keep you posted…