That's a good-looking English setter in your avatar, man! Here's mine that I lost 4 years ago after 13 years in the field, plus many field trials and shoot-to-retrieve competitions. Her name was JR's Amazing Snowgirl (Mazie) and I still miss her every day. The great Tekoa Mountain Sunrise appeared four times in her four-generation pedigree. A professional trainer used to let me train with him for free if he could use Mazie on guided hunts and in his demos at the International Sportsmen's Exposition in Sacramento, Calif. He claimed her style usually got him at least an extra $20 in tips on the guided hunts.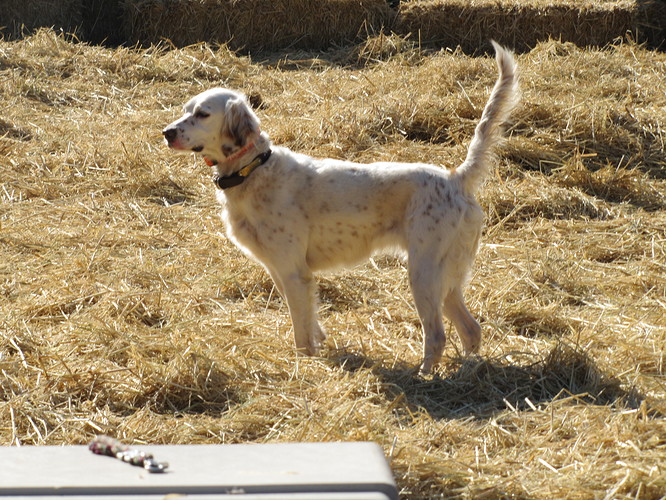 Here's Kota, my now-retired pointer. She's 14 and still doing okay. She was originally a rescue from South Korea and my first inclination was just to adopt her to save her life, but she turned into a heck of a bird dog.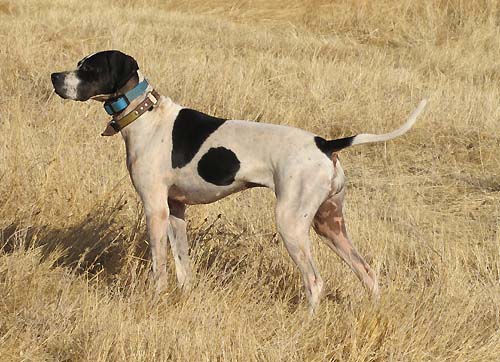 I'm not hunting much these days due to some physical issues, which is one of the reasons I've gotten into the harmonica. You just can't stop Father Time.