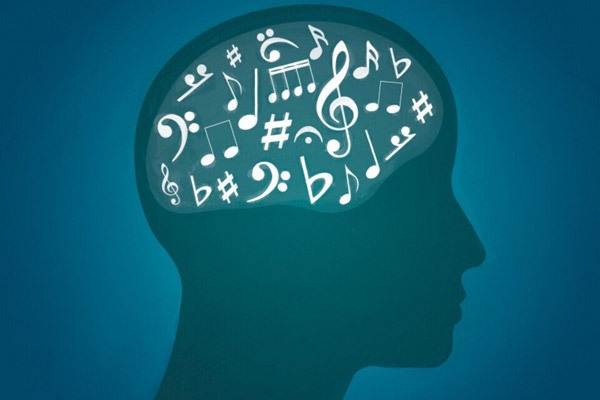 I'm writing this to you on an airplane ride home to Hawaii from dropping my daughter off for her first quarter at Stanford University (proud daddy moment).
As you could probably guess, music has been a HUGE part of her life (she plays ukulele very well) and that's probably why she's now at Stanford.

But the visual arts are her passion. And because we love to laugh and tease each other, I enjoy frequently reminding her that music is scientifically proven to be the highest art form .

What's my proof?
While looking at visual art activates a certain part of your brain, when you listen to music, multiple areas of your brain become engaged and active .
And when you actually play an instrument, that activity becomes more like a full-body brain workout.
What's going on? I think it's worth taking 4 minutes and 44 seconds to watch Anita Collins explain the fireworks that go off in musicians' brains when they play, and examine some of the long-term positive effects of this mental workout.
Takeaway: keep on playing the harmonica . It's not just fun - it actually will help you live a longer, healthier life !