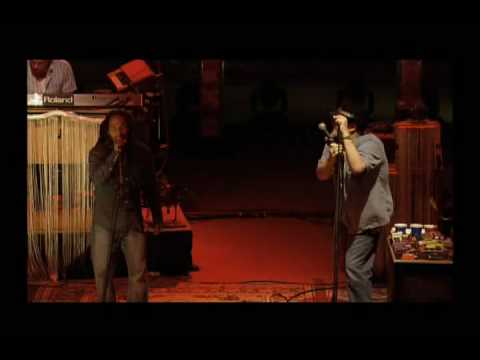 I've always been a fan of John Popper's harmonica playing, but I'd never heard seen this video until yesterday!
It's 8 and a half minutes, so if you're short on time, and want to skip to the harmonica solo, it's right here.
I'm a huge fan of Bob Marley, Ziggy Marley, Stephen Marley, and Damian Marley as well. I love them all! So it was very cool to come across this song and I thought I'd share it with you. Hope you like it too.
IMO, John Popper is as great of a singer as he is a harmonica player.
Rock on harmonica fam!
-Luke