Have you ever seen a better train imitation than Terry McMillan's here?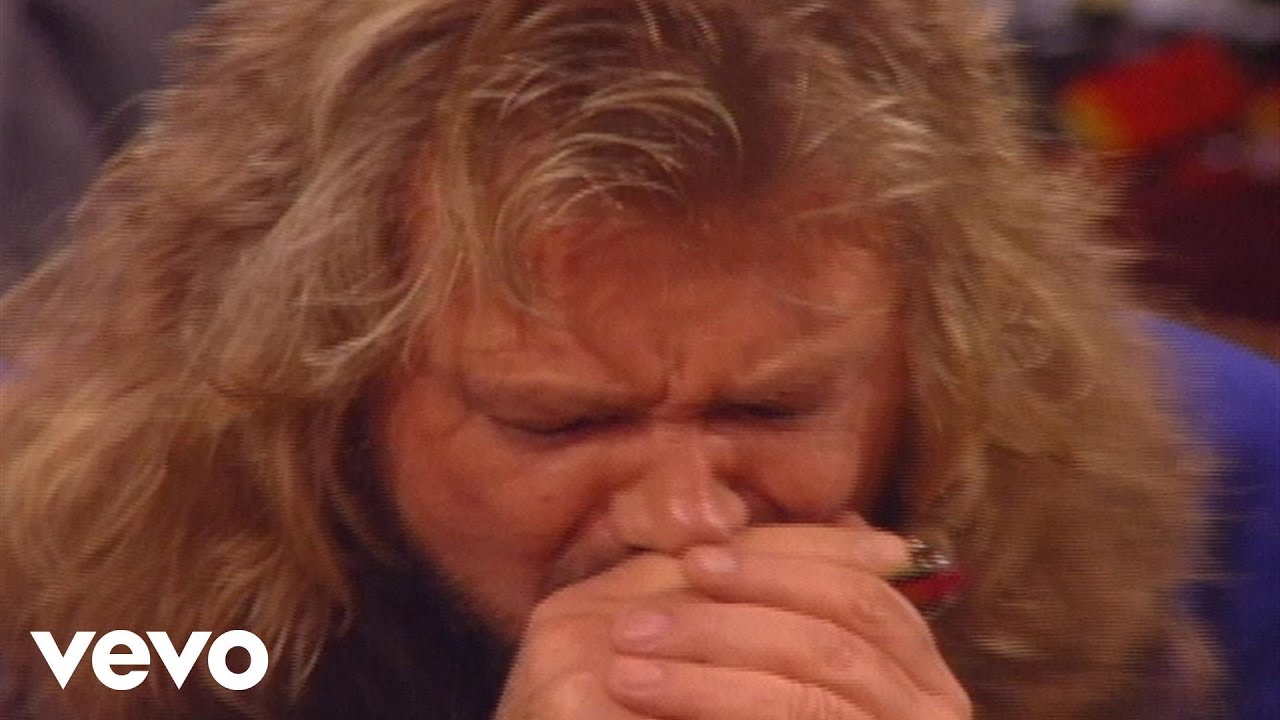 Another Golden Melody in action.
Man this guy keep blowing my mind. Check him out shredding here: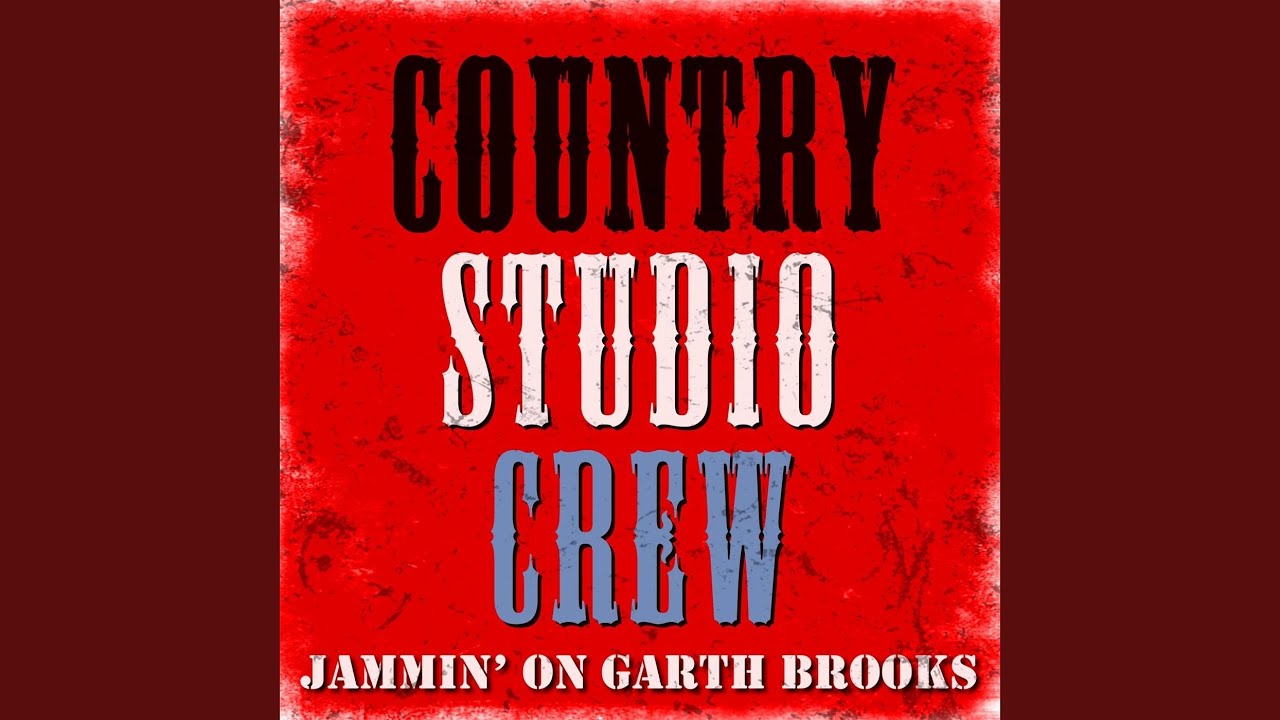 And then it a totally different vibe on this version. Such cool tone!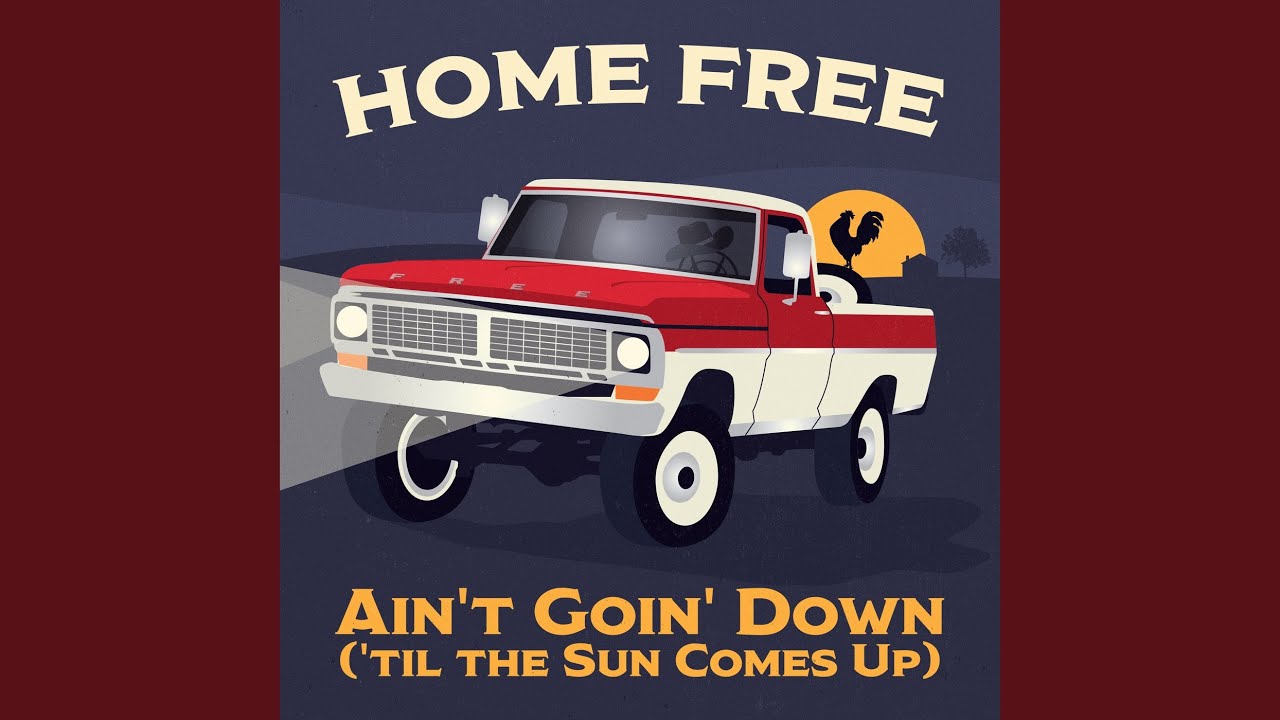 Check out Terry McMillan's version of Amazing Grace. It start so sweet and serene, and then he brings the FUNK and SHREDS. I love this guy!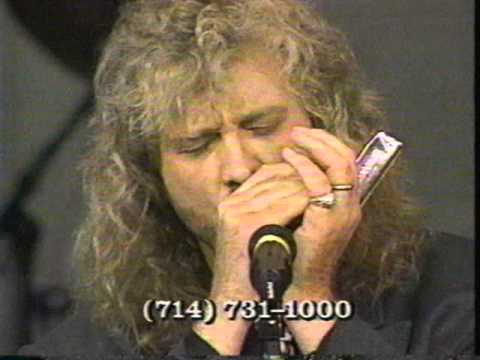 Man Terry McMillan is inspiring me like CRAZY! And here's a cool story to touch your heart. Hs daughter Sara just made a comment on JP's blog about him. She tells JP she's so grateful that he's honoring her father whom she loves and misses so much.
So many musicians leave a legacy of amazing music and neglected families, but here is a man who truly walked in love and left a legacy of musical and spiritual wholeness. WOOOO HOOOOO! Can't wait to rock some harmonica with you in heaven, Terry!