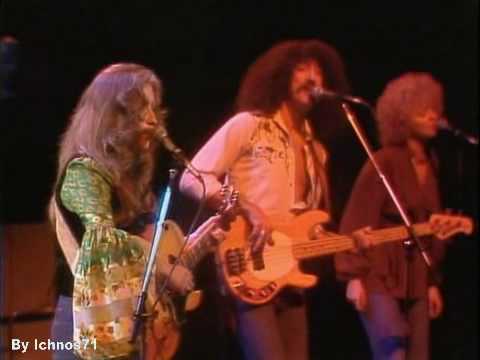 Hey harmonica fam, you wanna see something fun? Check out the great Norton Buffalo playing harmonica for a young Bonnie Raitt in 1977 on her cover of the 1961 hit "Runaway" by Del Shannon.
He uses 4 harmonicas to play the solo, which starts at 1:26
The chord progression goes Cm, Bb, Ab, G, and Norton is playing in 2nd position, so he's using an F, Eb, Db, and C harmonica. That's some fast switching! Give him credit for playing some awesome harmonica…and juggling at the same time! LOL
Norton Buffalo is a seminal harmonica player. Any Steve Miller record that has harmonica on it was played by Mr. Buffalo. He played with the Steve Miller Band for 32 years. He's also on 2 tracks on the Doobie Brothers Grammy-award winning Minute by Minute album, and also plays on their Livin' on the Fault Line albums.
His most popular solo album is Lovin' in the Valley of the Moon. I love his solo on the song "Nobody Wants Me" on that album. But there is phenomenal harmonica playing throughout the whole album.