THAN YOU @alan-L for laying this to rest!!!
I am ashamed to say I'm not familiar with Tommy Morgan and based on his performance here and his incredible biography and discography, I should be!
I'll be checking him out. LMK if you have any favorite songs or performances by him please.
Mahalo,
Luke
Speaking of Terry McMillan, this song has some of the best acoustic lip-pursed harmonica out there. There's even a extremely fast run at 3:48 after the growl that surprising sounds awesome when slowed down. Definitely one of the most agile harmonica players, imo.

Aw, SNAP! Fast lick at 2:55 not too shabby either! The one after the growl just makes me want to give up already, LOL! JK,great stuff here @KeroroRinChou! Thanks for sharing this ripping solo.
I was a rock fan before getting into blues and I always loved the harmonica playing of Bob Young with Status Quo, especially on this song Railroad a nice little harmonica interlude at 1.46 before the blues harmonica kicks in for the second half of the song.
Probably this song and Black Sabbath's The Wizard were my very first introduction to this wonderful instrument.
Ein Traum, prima zu hören.
I've always loved Larry Carlton and this is incredible with the harp intro on the Renegade Gentleman post above!
This ROCKS! I love the tone of the harmonica. It's so mellow. Rock and roll. Thanks for sharing!
Aloha,
Luke
If you watch some of his live videos your can see him play something like 6 instruments at once and even juggle some shakers to a beat.
Ya I saw some of that stuff!

It's 4:45 AM


and that's how I like to start the day. Really good! Thanks very much @DJRickMendez

Hey good to see you @DJRickMendez. Thank you so much for posting this. That's some nice greasy harp playing right thar! I especially loved the second chorus of his solo.
You may have already noticed I started off this thread with some of Jerry Portnoy's playing on a Muddy tune. Such a great player.
Rock on,
Luke
He also played the theme for the show Sandford & Son!
Did not realize that either! I used to play that song with my funk band.
Rock on,
Luke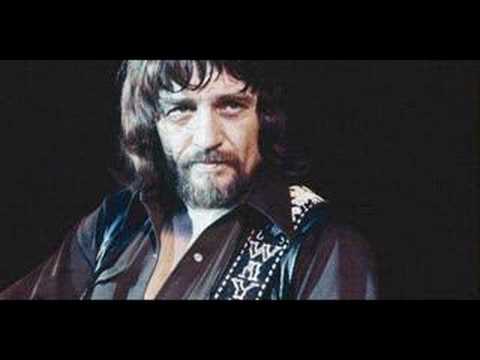 Hi Luke. I finished your Beginners to Boss course. Been practicing for months now. I can play melodies/useing tabs. I have single notes down good, bending etc. I love this song by Waylon Jennings, "This Time". love the harmonica in it. Would you mind listening to it. I would love to be able to play the Harmonica parts. There is no tabs to it anywhere. Maybe I am just going to have to listen to it a gazillion times and just learn by ear? Appreciate any input. Thank you, Starr Waylon Jennings - This Time - YouTube
I love the subtlety of the harp in this song… @Jerseys1


Whenever I hear Country music, I think back to a friend of mine who likes ALL KINDS of music…
He likes COUNTRY and WESTERN…

I'll kick my two cents in with this song from one of my all-time favorite albums: Bayou Country by Creedence Clearwater Revival…
KEEP ON CHOOGLIN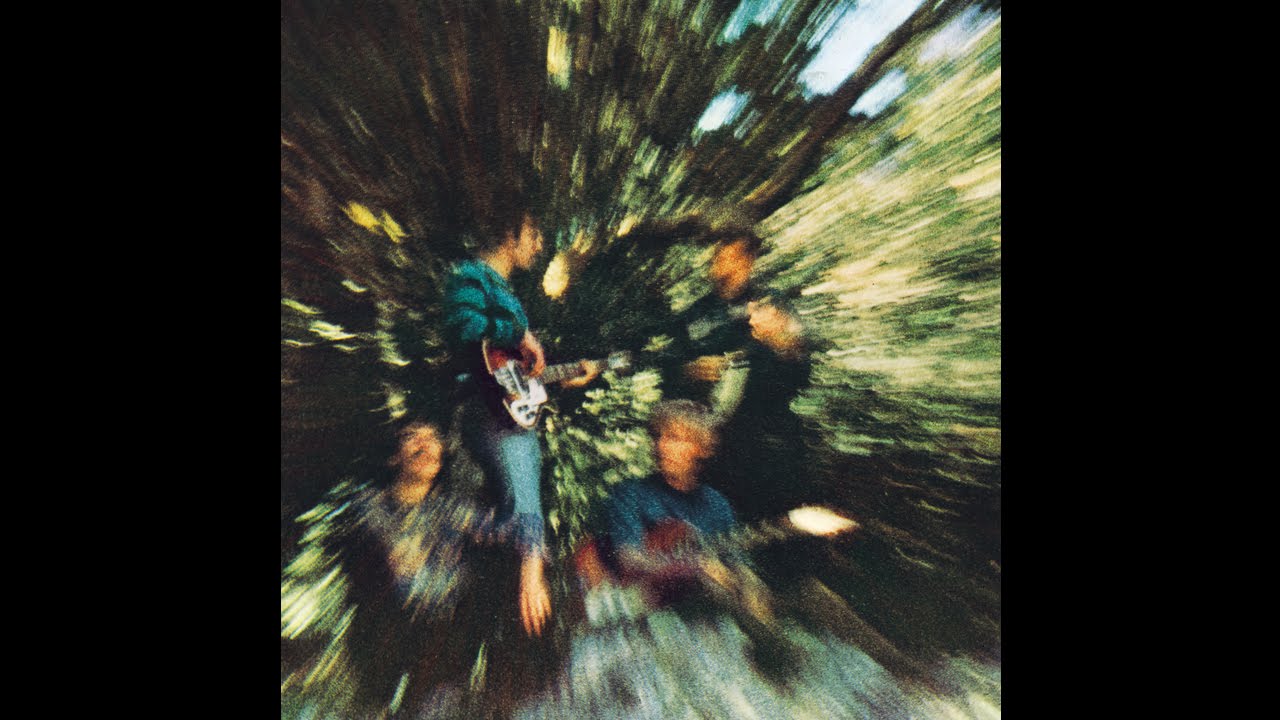 The harp kicks into high gear and starts wailing at about 2:18 for a couple of minutes in the very long song, which "keeps on chooglin" for the better part of 8 minutes