Hey Harmonica Fam - let's share some awesome harmonica solos with each other! It can be one of your all-time favorites , or just what's been in heavy rotation lately. Single songs, whole albums, cool licks, or killer tone.
I'll get the ball rolling.
I've always been a big Muddy Waters fan. The two Muddy albums that I've listened to most are Sail On and Hard Again, but perhaps my favorite harmonica solo of all time is off of the Muddy Mississippi Waters Live album, from the classic song "Baby Please Don't Go." Check it out!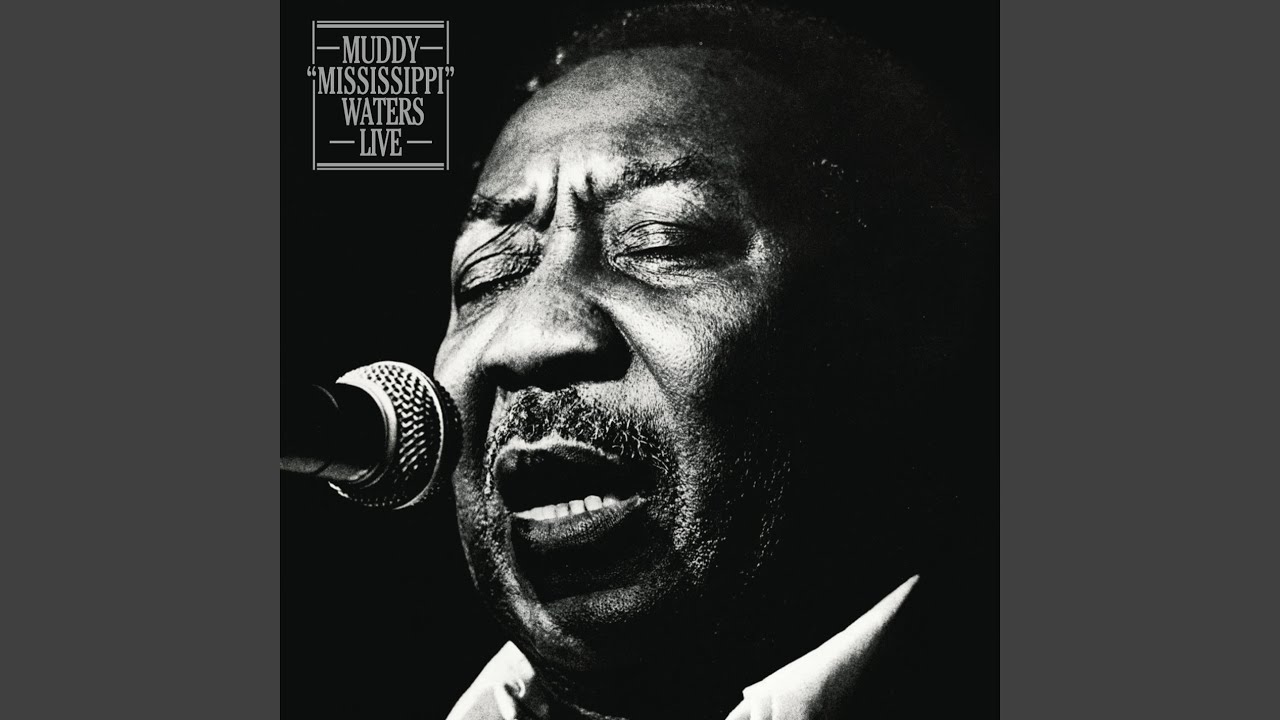 I love the syncopation in this solo! He's playing a 4-note pattern in triplets, and the first time I heard it, it turned my world upside down. This is one of the first harmonica solos that I learned note for note, and I've probably quoted it a hundred times in my own solos since then.
Funny, I always thought that it was James Cotton, but I did some research today and discovered it's actually Jerry Portnoy! I never knew that Jerry Portnoy is one of my biggest influences, lol. Now that I know this solo was played by Jerry, I've got to start checking out more of his stuff! FYI - Jerry Portnoy is also the player on Eric Clapton's blues album, From the Cradle.
Okay, now it's your turn! Share your all-time favs or just the latest riff, solo, melody, or tone that got you excited. Make sure you include the YouTube link so that we can all check it out. All you have to do is copy and paste the link into your post and the forum will automatically embed it like you see above.