Hello there!
Does anyone know the original tabs for Spoonful - Willie Dixon.
Hello @JohnJohn, this?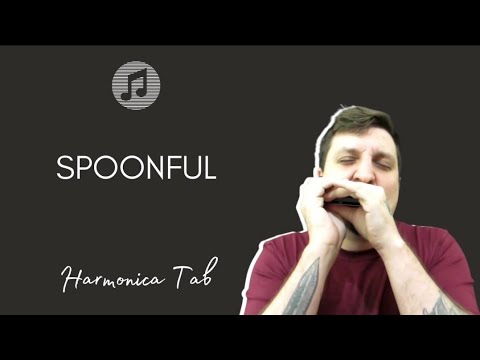 Greetings from Astrid

Hey @JohnJohn welcome to the forum my friend! Yep:
-2 -3' -2 -3' -2 -3' -2
Rock on,
Luke


Guten Samstag Astrid,
Beste Grüsse aus der Schweiz
Paul
PS: I just tried the Lick - Makes fun

Gruetzi in die

Paul, @PaulCharly. Wunderbar,

weiter.
Viele Grüße von Astrid
Hey @PaulCharly - welcome to the forum! Thank you so much for being here my friend!
Rock on,
Luke