The 1st Time I Bent, This Happened…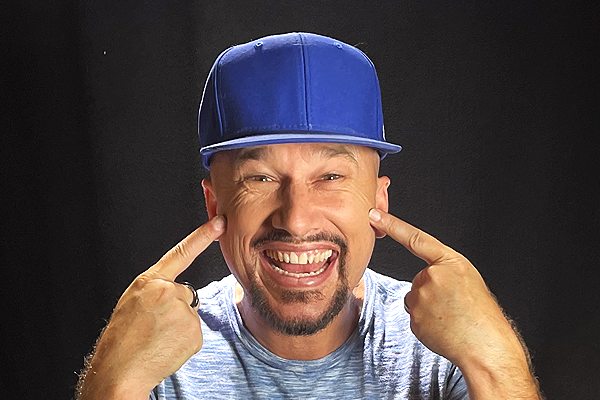 When I was 15 my friend tried to teach me how to bend a note on the harmonica. I was frustrated, and feared that I'd never be able to get that cool bluesy tone he was able to achieve. "UGH! — How come he got all the talent, and I got none of it?"

Still, I tried, and tried again… And again…. And again….
Then, finally, one day when I was trying he said, "There! You did it! I heard it bend down a little."
"I DID?!?" I was smiling so hard it hurt my cheek muscles. Breakthrough! I'd gotten the -4' bend.
Now, could I do it every time I tried? NO!
Could I bend any of the other draw notes? NO!
Could I rip an awesome blues harmonica solo? NO!
I'D SIMPLY BENT A NOTE for the first time. I was OVERJOYED!

It's important to take time to celebrate the little victories in life. If we just keep always moving the goalposts forward, without ever celebrating our accomplishments along the way, we can become tired, discouraged, and burnt out. Celebrating the wins will lead to a lifetime of joy, and perhaps, counterintuitively, it will also accelerate our growth as harmonica players.
QUICK BENDING TIPS:
1.) Say "kk" and pay attention to the BACK of your tongue as it touches the top of your mouth, while the front of your tongue is down low. Now, keep the back of your tongue up there, and feel the suction that is created as you inhale. Now do that on holes -1 through -4 and see if you can get a bend.
2.) Still not working? Try tilting the harmonica up toward the ceiling at about a 45-degree angle. This simple trick has helped countless people get their first bend, including yours truly. If you're still not nailing it, check out my complete step-by-step bending lesson here. And remember - celebrate those little wins