The Most Underrated Harmonica?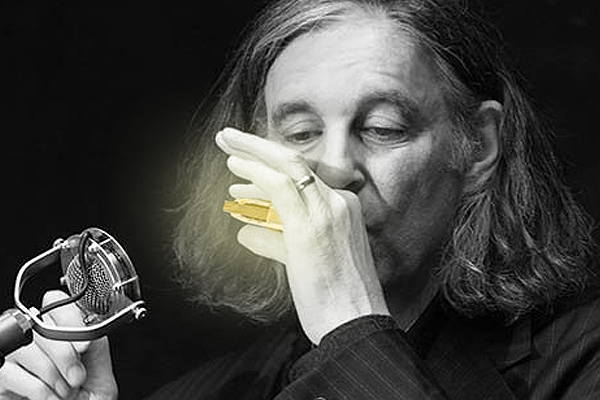 You hear people rave about…
… the new Hohner Rockets with cutting-edge engineering to sound loud
…the classic Marine Band 1896 played by all the old Blues Masters
…or the pricey Hohner Crossovers with their triple lacquered bamboo combs.
All the while the Golden Melody just sits humbly in the corner with it's retro look, unique shape, and rounded corners. Unassuming and ready to kick ass. I'm not sure why it's not talked about as much as the Special 20 or the Lee Oskar? Hmmn.
But my thinking is that if it's good enough for Howard Levy and Rachelle Plas , then it's dang sure good enough for me.
Because of the Golden Melody's unique shape, it would be a great choice for anybody who has small hands and is having trouble getting a tight hand wah tone.
Also worth noting is that like the Lee Oskar, the Golden Melody is uniquely tuned using the equal tempered method instead of just intonation . This means it's especially good for playing single notes - and having them be in tune

So while Folk players who are playing a lot of chords are probably better off with one of the other Hohner Harmonicas, the Golden Melody is the #1 choice of many Jazz, Bluegrass, and Gospel harmonica players.
If you have never seen or heard her in action, check out my full review of the Golden Melody.