Hah? One note? That's right!
You pretty much only need one note, and then you just gotta play it with EVERY FRICKEN OUNCE OF EMOTION that you have in your body and soul!
Don't believe me? Well that's alright. Because I have proof!
James Cotton shows how to work a single note in his harmonica solo on this Muddy Water's song "I Want to Be Loved"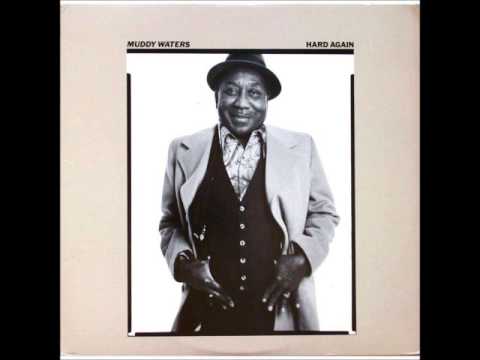 I meant there's a few other notes in there, but by and large it's just one single solitary note. And it's impactful legit blues. There's a lesson here for us all

Have you tried rocking a 1-note solo yet? What's stopping you?
Rock on,
Luke