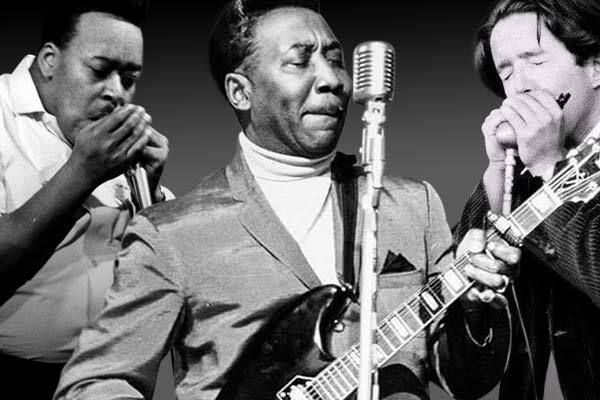 All harmonica players should get intimate with Muddy Waters' best harmonica riffs.
If you're an intermediate harmonica player, and serious about blues harmonica, you need to learn Muddy Waters riffs.
And (cos hearing is the first step of learning) even if you're a total newbie, you need to really check out these riffs. Here's why…

Did you know that Muddy Waters' first instrument was harmonica???
(I didn't either!)

Maybe his 10 years of playing harmonica (ages 7-17 before he switched to guitar) are why later he hired ONLY THE BEST harmonica players from the beginning of his professional career in 1946, all the way until his retirement in 1981.
This list of harmonica players who've played with Muddy is a literal who's who:

Little Walter

Junior Wells

Big Walter Horton

James Cotton

George "Harmonica" Smith

Paul Butterfield

Carey Bell

Jerry Portnoy

Paul Osher
The combined influence that those harmonica players have had on the harmonica and its role in blues music in the 20th century is impossible to overstate. They're the best of the best!
Check out the 4 Best Muddy Waters Harmonica Riffs.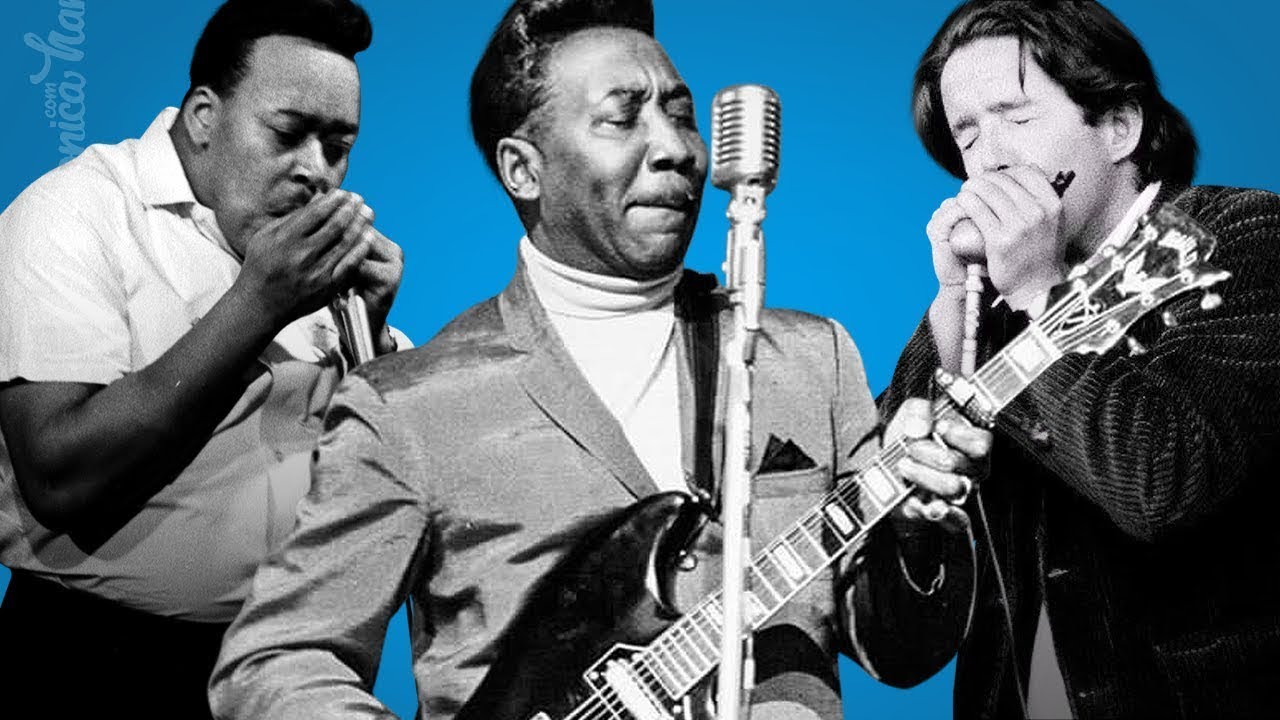 Do you agree with my top 4? Think there's a different riff that's better?