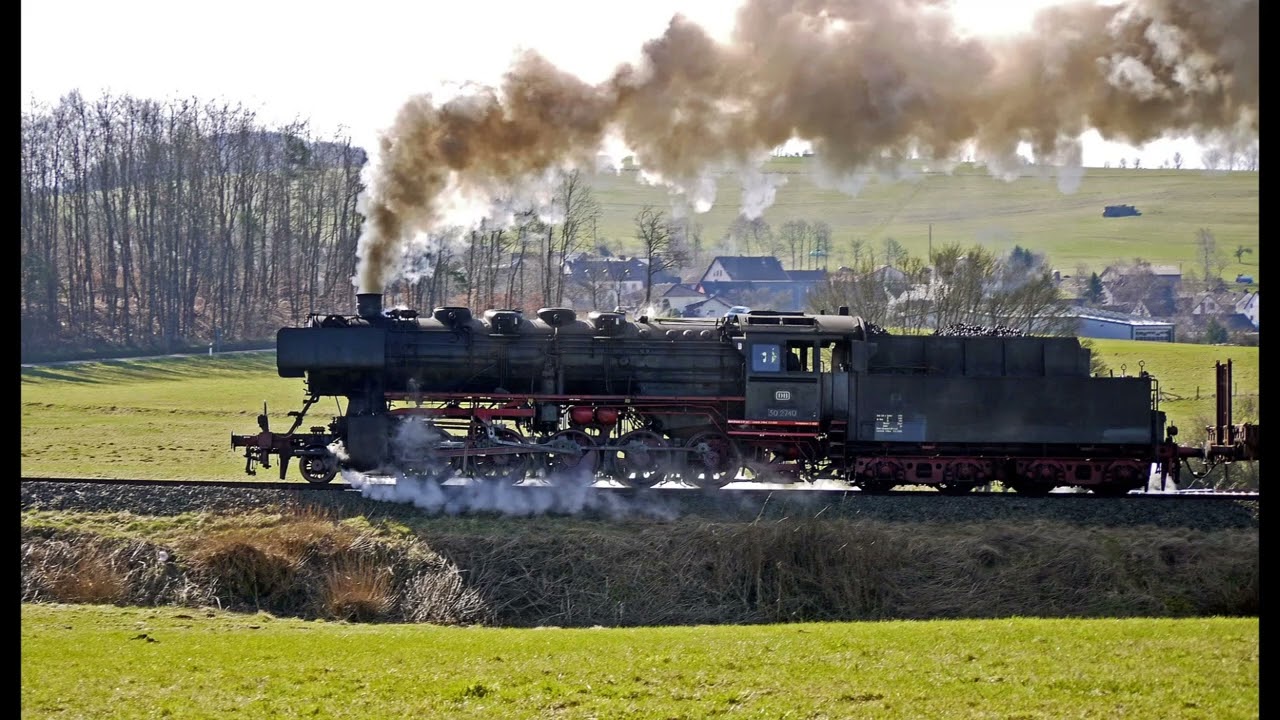 Hello everyone, I wish you a nice weekend and then a good start into the week.
Yesterday I had the idea that I could finally record a whistle blow train. I remembered what I learned in the BTB lessons. This old locomotive sound on the harp fascinated me from the start.
So I improvised the backround track and the music. The tracks were recorded individually, of course. A little slide, single Tones, a little overdraws and finally my first overblow.
My trusty Hohner Golden Melody Harp in G was at my disposal for everything.
Have fun and thank you for your time!
Groove greetings from Astrid