For many this will bring memories…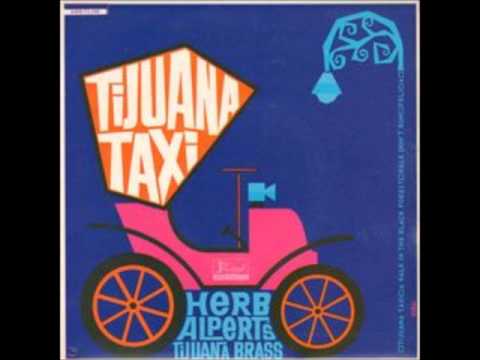 I can almost feel my self in a TIJUANA TAXI as I listen to the song, how about you?

Some of my all time favorite music comes from Herb Alpert and the Tijuana Brass. It brings back memories of my parents when they were still around, still married, and I was just a little guy who didn't realize that this incredible music would bring so many wonderful memories later on.
Now whenever I think of Herb and his crew, I wonder how @Luke and his wife play his songs. I bet they can rock them!
Does she cover any of their songs on the trumpet

@Luke?
Following

are a few more of 5heir hits with links:
ALL MY LOVING
A TASTE OF HONEY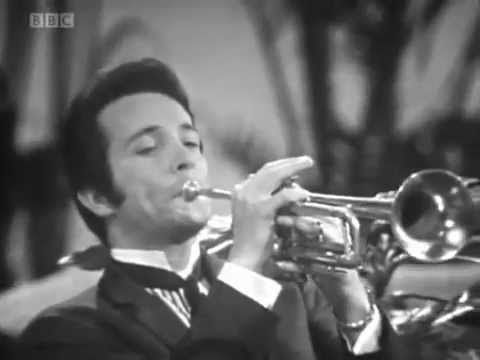 THE GIRL FROM IPANEMA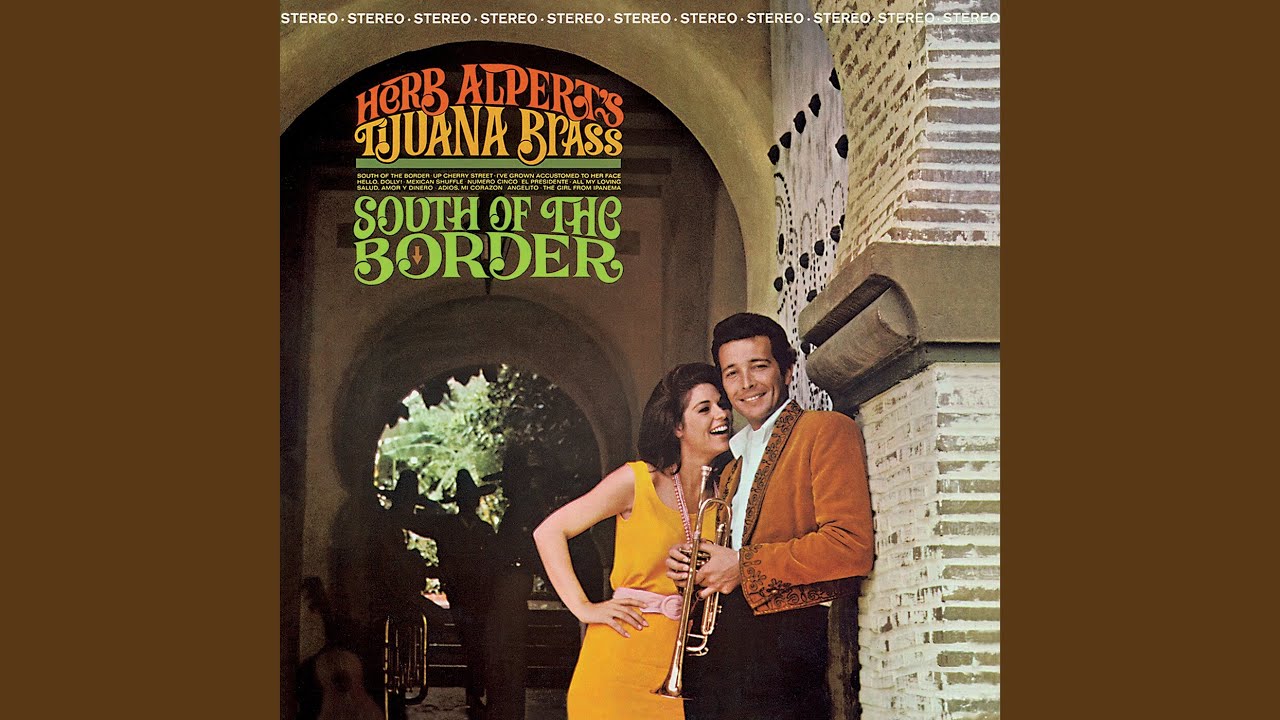 THIS GUY'S IN LOVE WITH YOU