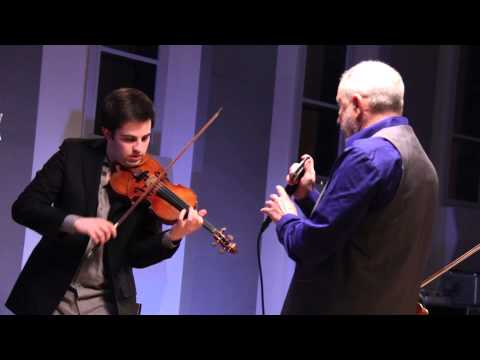 I though y'all might enjoy seeing this performance of Chicago harmonica legend Corky Siegel. Can't believe I'd never heard of this cat before a few weeks ago when @rondiecks turned me onto him.
One thing I'm loving about Corky, he's a great example of how we each have our unique set of gifts and talents that makes us who we are. Who else is composing music for chamber orchestra and harmonica? I mean this video is pretty bluesy stuff, but if you enjoy classical music, check out his music on Spotify.
What a unique dude. Another thing this video highlights is the power of showmanship. An audience isn't moved only by what you play, but by how you dress, how you carry yourself on stage, what your energy and antics are, how you interact with other musicians. These all fit into the important category of showmanship. A category that Mr. Siegel recognizes and has mastered, as evidenced in this video, in my opinion.
What do y'all think?
Aloha,
Luke