Top 6 Harmonica Rock Songs
All right, I'm taking a stab at the top 6 harmonica Rock Songs of all time.
(Please Reply and tell me YOUR top 6 harmonica rock songs of all time.)
6.) Piano Man by Billy Joel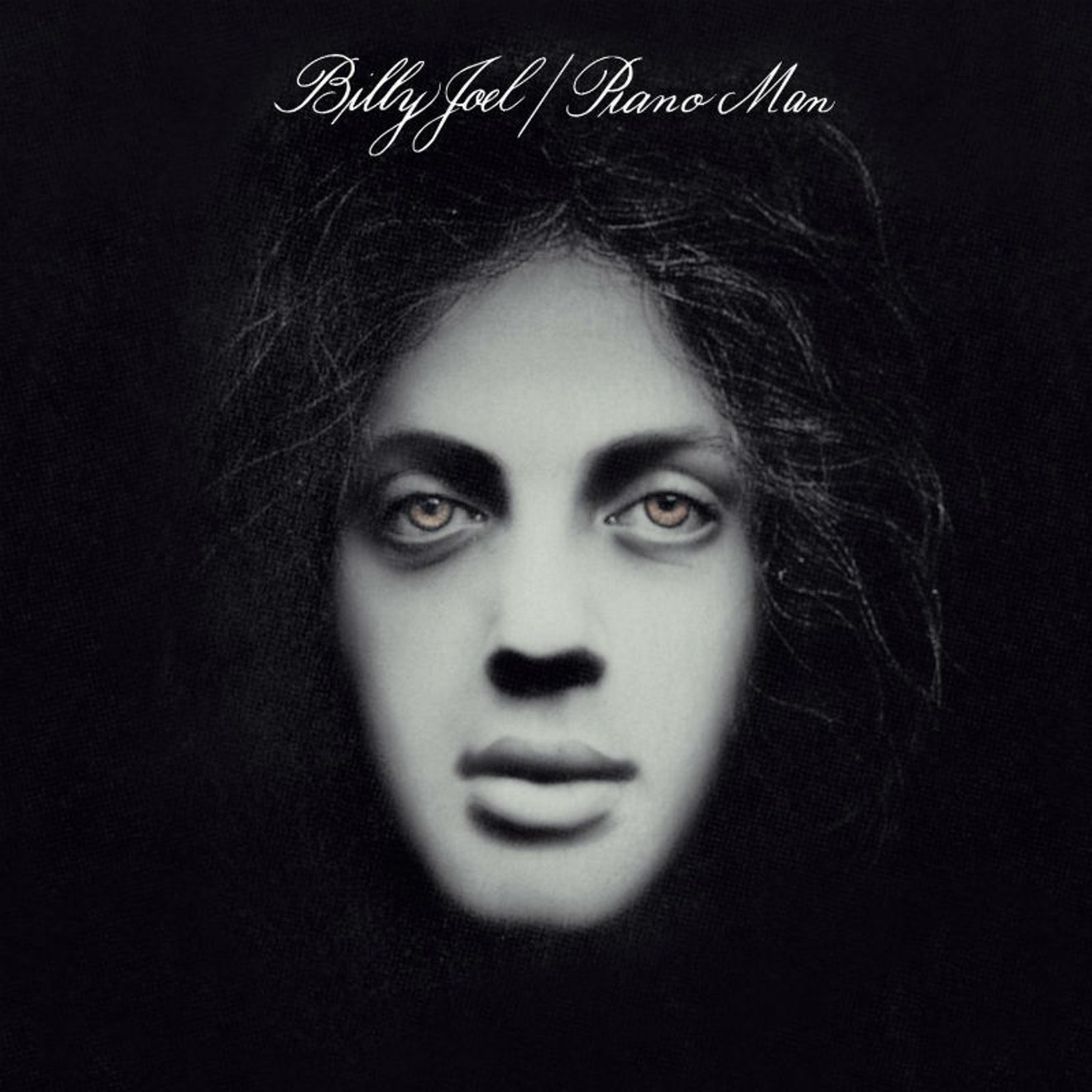 Released by Billy Joel in 1973, Piano Man is the most popular harmonica song of all time, so I think it deserves to be in the countdown.
(BTW - you can check out my free Piano Man harmonica lesson right here.)
5.) Life is a Highway by Tom Chochrane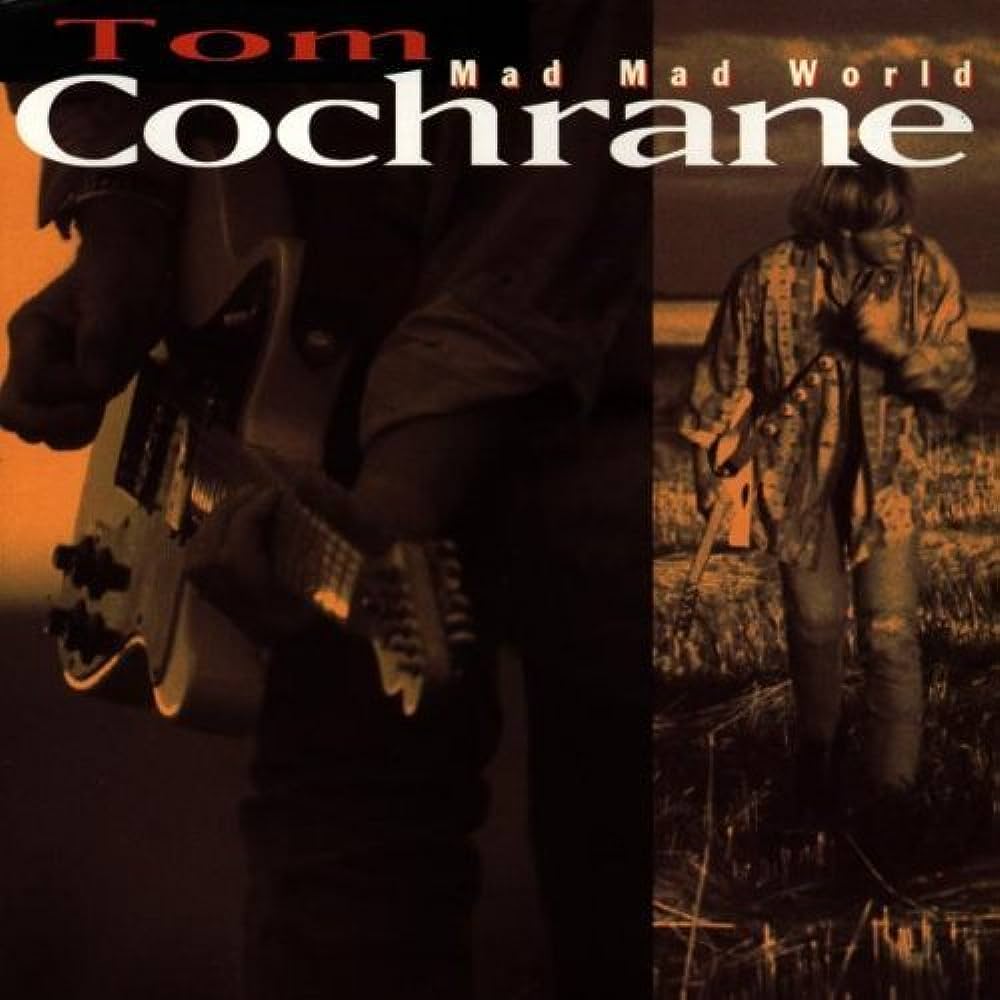 From the 1991 album Mad Mad World, Life is a Highway by Tom Chochrane was a #1 hit in the Canadian's home country, and reached #6 in the US, his only song to crack the top 40.
This song just GROOOOVES man. I read that Chochrane had shelved the demo of this song and then was encouraged by a bandmate to revisit it some years later. During the interim he had made a trip to Africa and had been traumatized seeing the abject poverty. He says this song is kind of a pep talk to himself to keep going in spite of all the craziness of the world.
Of course the song got another boost of wind in its sails when Rascal Flatts covered it in 2006 for the Disney animated Cars soundtrack. Sadly, their version doesn't have harmonica in it.

But in the original Tom Cochrane is playing an F harmonica in 1st position. Just playing chords, but playing some super-cool syncopated rhythms.
4.) Heart of Gold by Neil Young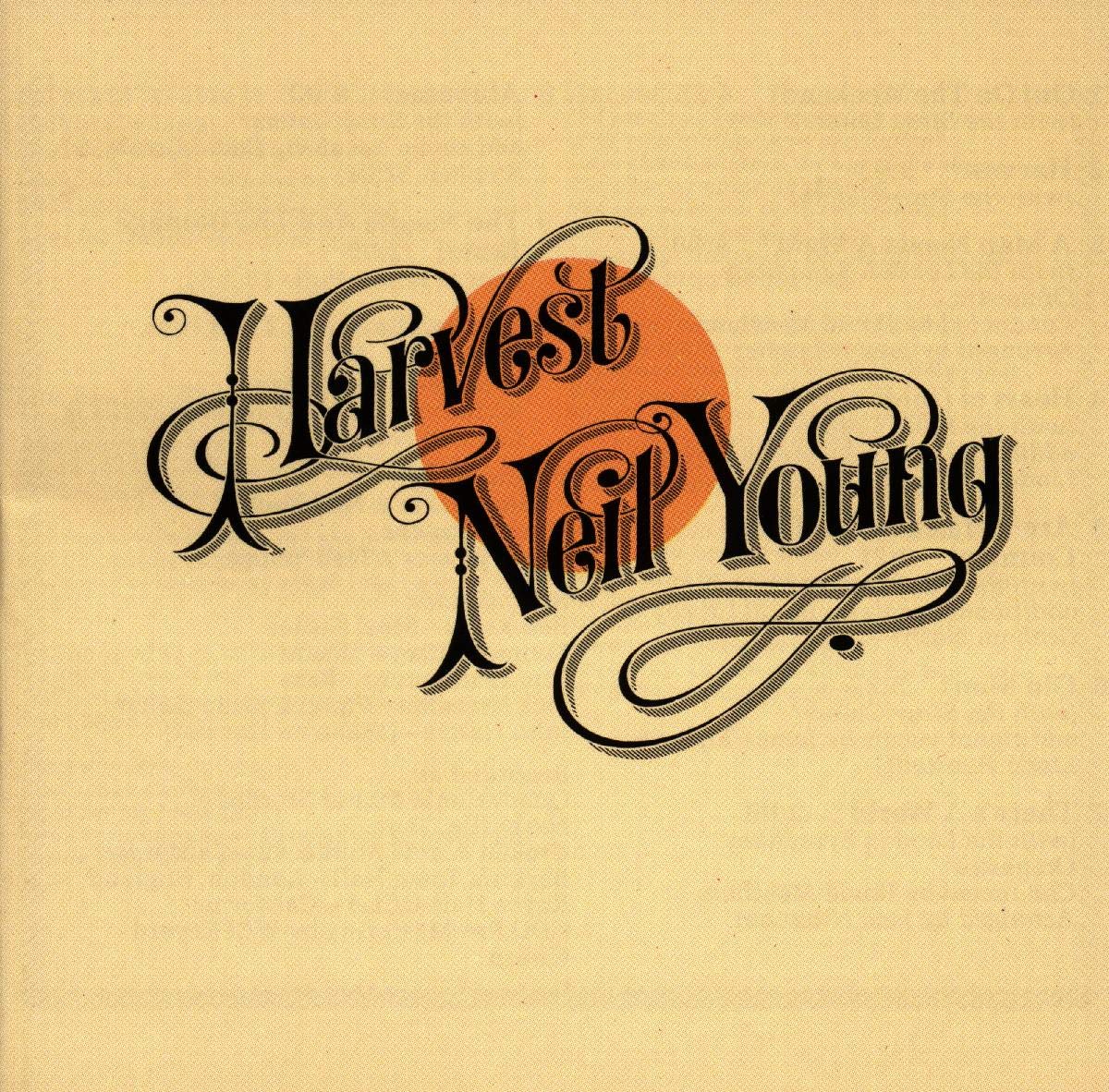 Released in 1972, Heart of Gold is Neil Young's first and only #1 hit. It appeared on the album entitled Harvest, which also went to #1, making Neil Young the first Canadian to have a #1 record in the US.
This song was written partly because of a back injury that prevented Young from playing his electric guitar, causing him to return to acoustic.
He plays his harmonica in the 3 instrumental portions of the song, and if you wanna learn them, I teach them all note for note in my Heart of Gold harmonica lesson.
I think Neil Young's harmonica playing is some of my favorite folk style harmonica. On Heart of Gold He's playing a G harmonica in 1st position.
3.) Miss You by the Rolling Stones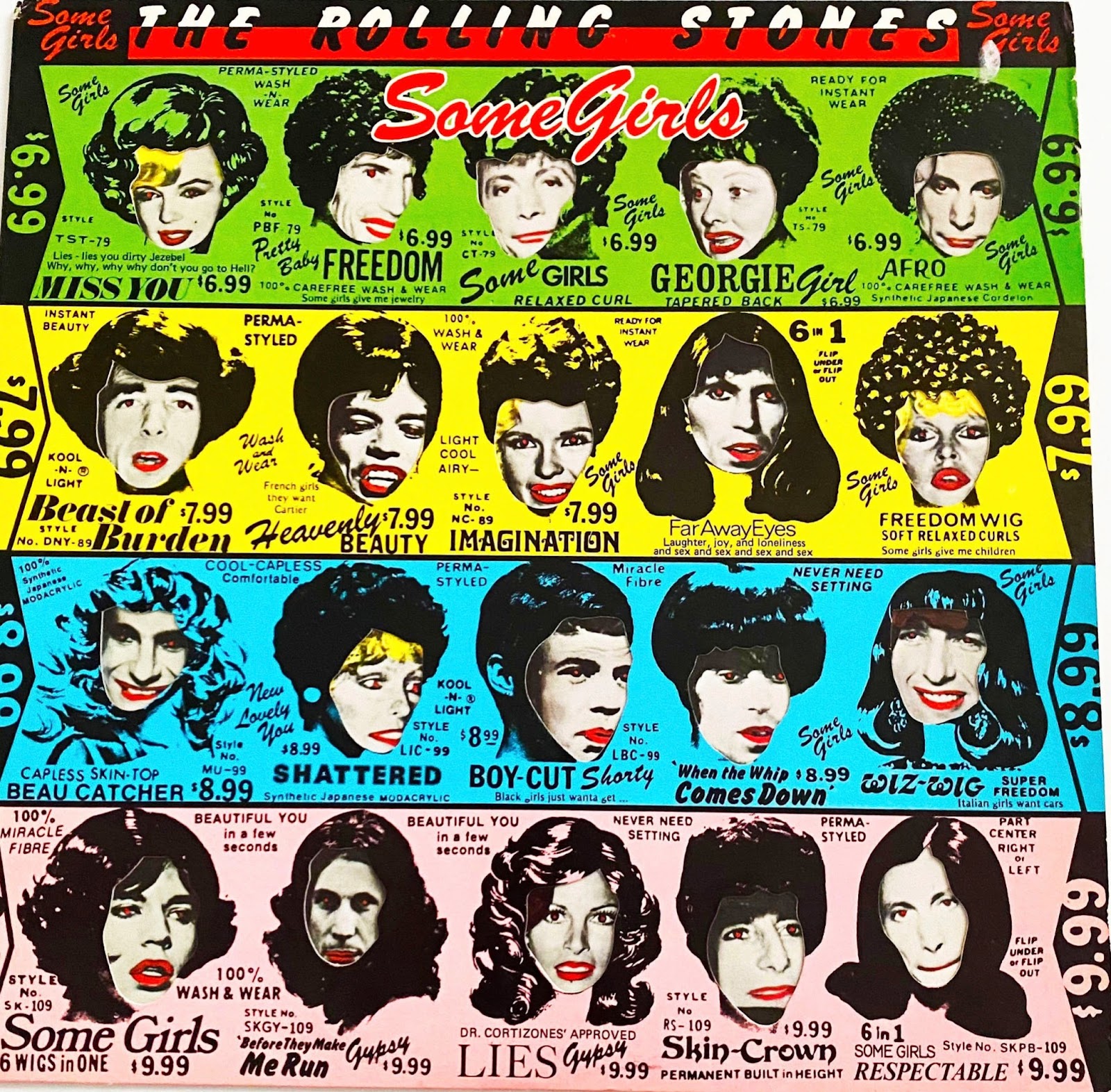 From the Rolling Stones 1978 Album release Some Girls, the song Miss You was their 8th and final #1 hit.
The harmonica player on the track is the great and legendary Sugar Blue. Mick Jagger is said to have discovered Sugar Blue busking on the streets of Paris.
The song is in the key of Am, and Sugar Blue is playing a D harmonica in 2nd position in the key of Am - which is MUCH harder than playing 2nd position in the key of A, because in the key of Am the -3' must be played with great accuracy, or she don't sound good!
If you wanna learn what Sugar Blue is doing note for note you can check out my 5 Rolling Stones Riffs (Easy to Hard) Lesson. (It's the last riff I teach cos it's muthaflippin' HARD.)
2.) Roadhouse Blues by the Doors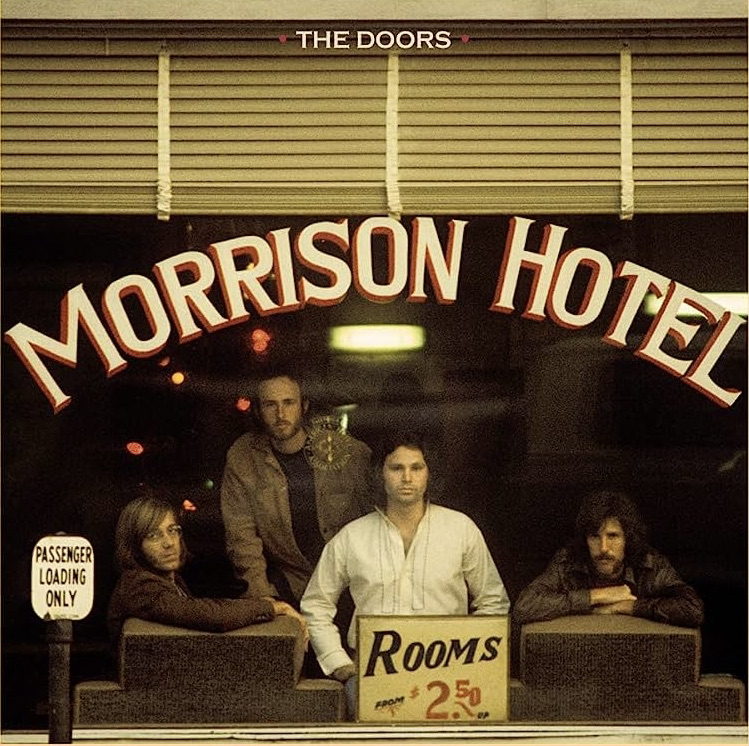 Roadhouse Blues by the Doors appears on the 1970 release Morrison Hotel. The Harmonica on this track was played by John Sebastian of Lovin' Spoonful.
The song is in the key of E, and Sebastian plays some tasty 2nd position stuff on an A harmonica. I teach this song (and all the ones before it) in my Beginner to Boss course.
1.) Long Train Running by the Doobie Brothers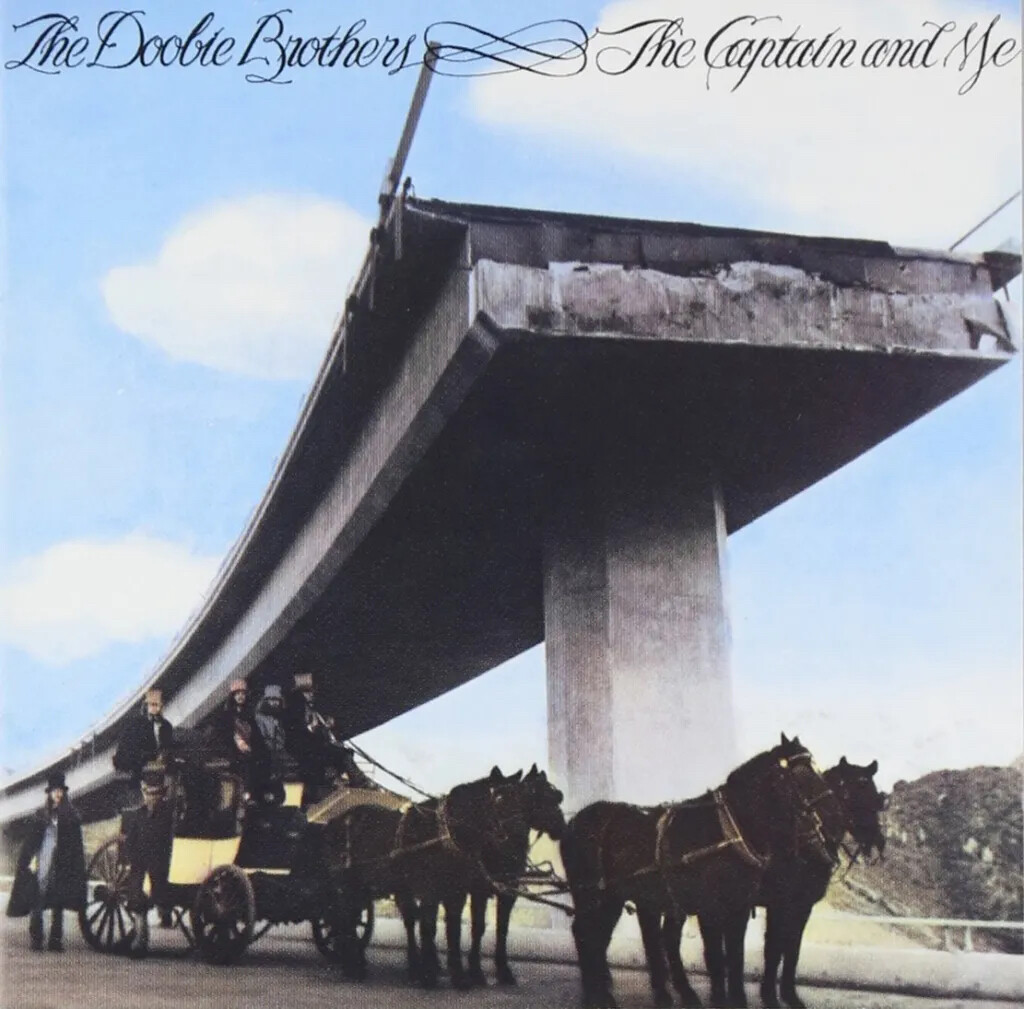 The Year: 1973
The Band: The Doobie Brothers
The Album: The Captain & Me
The Song: Long Train Running
Lead Singer Tom Johnston's harmonica playing on this recording is full of contagious energy and exciting rhythms. Try listening to this song without bobbing your head!
He's playing a C harmonica in 2nd position, and this is a great song for intermediate players to work on speeding up their -4' bends to -4's released.
OK. YOUR TURN! What do YOU think are the top 6 rock harmonica songs of all time? If you want a refresher on some options check this out: