OK, since my last email I did a little piece on Will Wilde's Freeeeee Birrrrrd solo I'm getting a lot of people having problems navigating to where to purchase a Wilde Tuned 1847 on the Seydel site. I get it. The site is a bit wonky. This is the basic link:
Notice in the screenshot below, the dark grey box on the right side of the photo has a drop down menu for "Tuning" where by default it will be "Richter" and you'll need to press it and choose "Wilde Rock Tuning"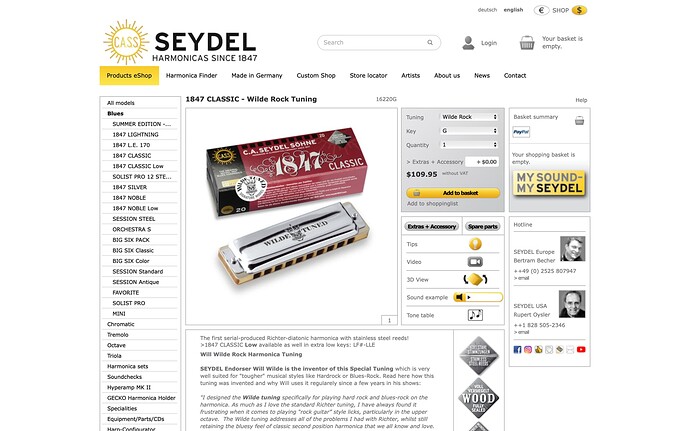 And then under that, the Key by default is "C" which is the key Will's using on the Free Bird video, but many people prefer lower keys like G and A. Hope that helps. Let me know if you have any questions.
Oh, and if you haven't seen the video I'm referencing, you're in for a treat!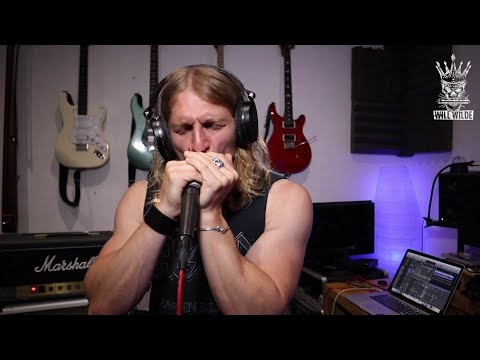 Aloha,
Luke