Just the one for me at the moment, though I've had a couple of different ones previously over the years with my dabbling prior to having a more serious attempt at learning the instrument properly and having some fun too.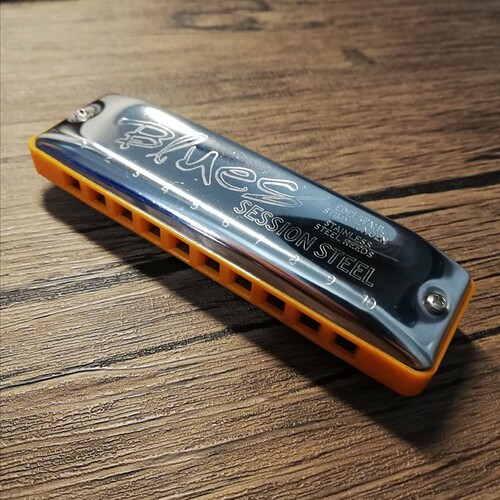 It's a Seydel Session Steel, in Low C tuning.
Really love the lower tuned Harmonicas and how they sound. Am biased towards the low end mind you as I play a little bass guitar too.
And as a bonus entry, my 3.5yr old son has a Hohner Speedy so he can 'be like papa'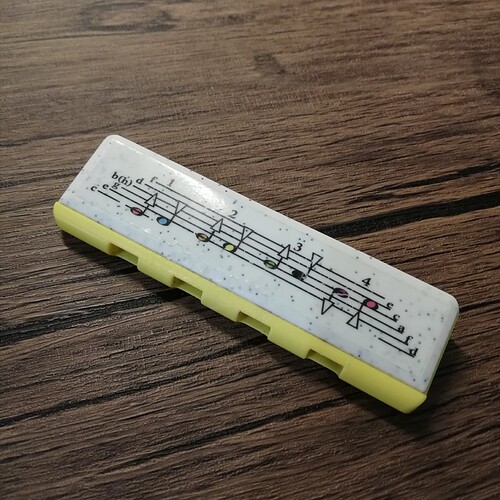 I can't say I have played it much as yet - nor much else recently - will let you know when I do!
Love it @MikeyJay ! I have a 3+yr old too, and he loves to play harmonica as well. When he was 2 he'd chase the dog around the house playing the harmonica and laughing.